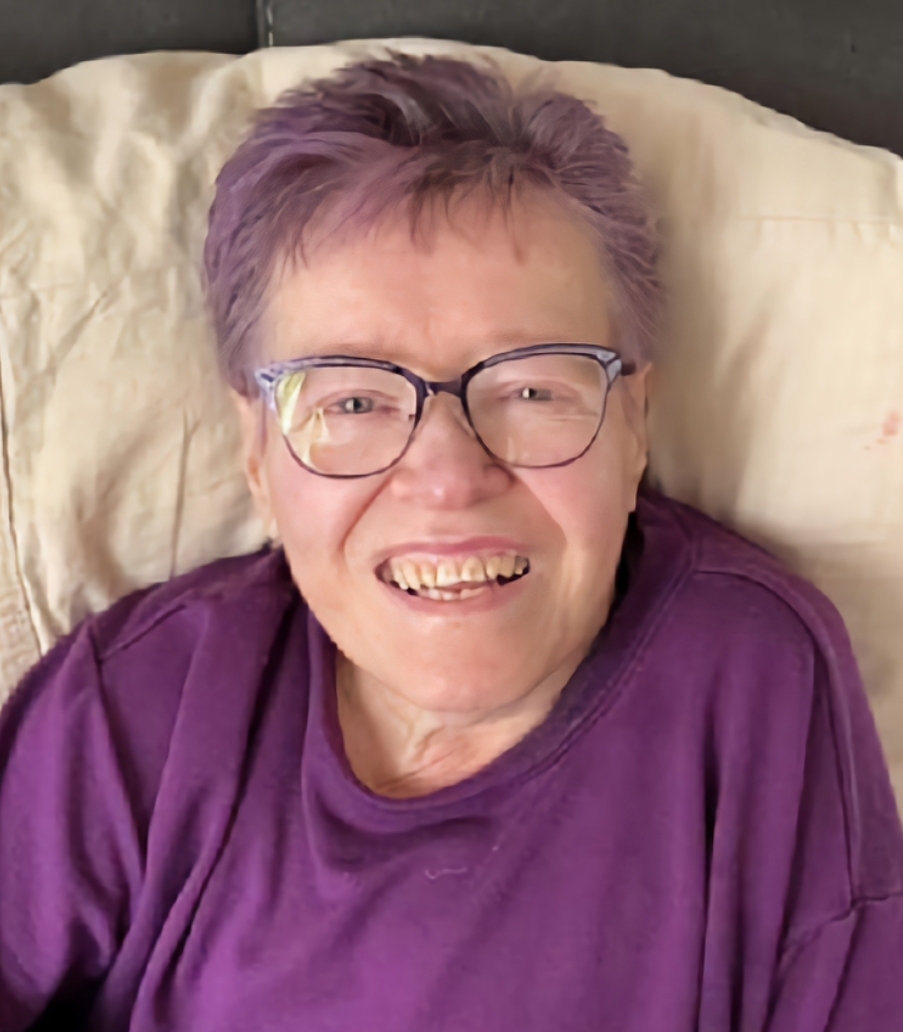 Sharon Elaine (Sieg) Lehtola, 73, passed away peacefully in her home on Friday, July 1, 2022.
Sharon was born to Harvey R. & Ruth E. (Mackedanz) Sieg on August 27, 1948.  Sharon was the second of two daughters born to the couple.  Sharon married Charles Ernest Lehtola on January 7th, 1967.  Two sons were born to them, Donald Charles in 1967 and Brian Harvey in 1968.  The family resided in the Town of Howard Lake until they purchased the Sieg farm south of Cokato in 1994.
Sharon worked at Airtex in Cokato until 2002 and then worked as a para to elementary children until her retirement.
Chuck and Sharon had property in Remer, MN where they made many good friends and spent many enjoyable summers and deer hunting seasons.
Sharon is survived by her sons Donald and Brian – and his special friend Kim, and grandchildren Brianna Susan & Brandon Harvey and many extended family.  She also leaves behind her faithful, much loved, four-legged companion, Lady.
Sharon was preceded in death by husband Chuck in 2017, parents Harvey & Ruth, sister Susan Ann in childhood, and many special cousins, aunts and uncles.
A special thank you to Butch & Dona, the lovely ladies who took care of Sharon in her home – Andrea, Angela, Kristy, MacKenzie, Sam, Samantha and Savannah -  and special friend and neighbor, Craig.
Funeral Services will be held Friday, July 8th at 2 pm at the Good Shepherd Free Lutheran Church, 5939 Oliver Ave SW, Cokato, MN 55321.  Visitation is one hour prior to the service at the church.  Interment is Tuesday, July 12th at 1 pm at Lakeview Cemetery on Windy Lake in Smoky Hollow Township, 9 miles east of Remer, MN.  There will be a short service at graveside.
Arrangements provided by: Swanson Peterson Funeral Home, Cokato, MN.