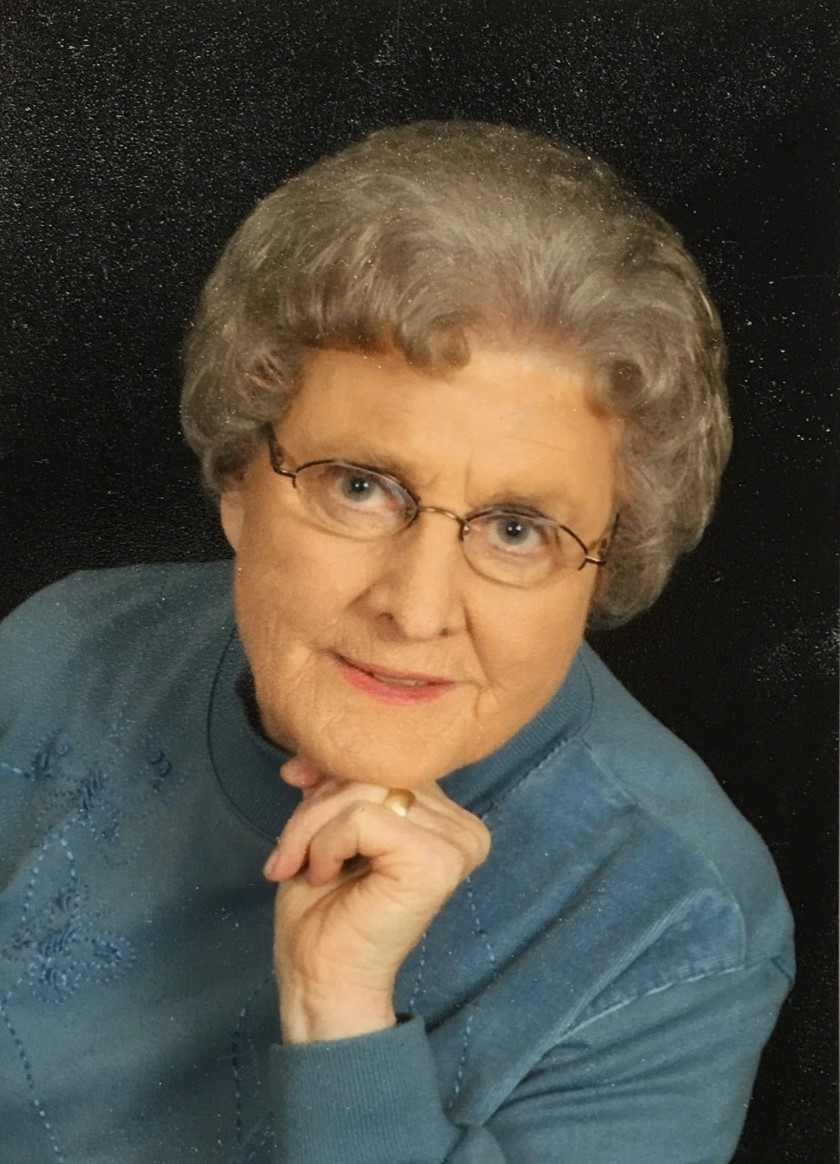 Elsie Irene (Ronholm) Koivula, 95, passed away peacefully December 10, 2021 at the Cokato
Manor. Elsie was born in Clanwilliam, Manitoba, Canada to Rev. Gustav and Anna Ronholm
and grew up in Newfolden, MN.
Elsie got her B. A. degree from Augsburg College in '49 and moved to Cokato, MN to
begin her teaching career. She taught English at Cokato High School from 1949 – 1972 and
was librarian for Dassel Cokato High School from 1972-1987. When she retired, the media
center was renamed "Elsie Koivula Media Center" in her honor.
Elsie married Martin Koivula in June of 1954 and they continued their life in Cokato until
Martin's death in 2003.
Elsie was an active and lifetime member of REAM (Retired Educators Assn. of MN), National
Education Association, and Cokato Federated Women's Club where she served on the 10th
district Board of Directors.
She also was very active in church activities including quilting, Bible study, worship and
music committees, coordination of lectors and the Meals on Wheels program. And, of
course, assisted in the creation of the church library in 1984.
Elsie loved reading books and newspapers, especially the sports section where she could
catch up on her beloved Twins and Vikings. She enjoyed attending concerts, plays; musicals in
particular, and visiting museums. Elsie always looked forward to visits to the Chevy garage,
having lunch out, and time spent with family and friends.
Elsie is preceded in death by her husband, Martin, her parents Rev. Gustav and Anna Ronholm,
siblings Olive Ronholm, Ellen Olson Golliet, and Grace Westlund. She is survived by brothers
Palmer (Noreen) Ronholm of San Diego, CA, James (Mary) Ronholm of St. Paul,
David (Susan) Ronholm of Minneapolis, godson James (Debra) Loe and his children Vanessa,
Erica, and Evan of Northfield, sisters-in-law Faye (Ken) LeDoux and Sandra (Richard) Ohlgren, and many nieces and nephews.
A memorial service will take place January 6, 2022, 11am. Visitation be held on Wednesday, January 5th from 5 – 7 p.m. and 1 hour prior to the service, at the Evangelical Lutheran Church in Cokato, MN.
In lieu of flowers, donations preferred to the Ronholm Scholarship Fund at Augsburg University
or Cokato Evangelical Church. Arrangements by Swanson-Peterson Funeral Home & Cremation Services of Cokato, MN, 320-286-2534, www.swansonpeterson.com