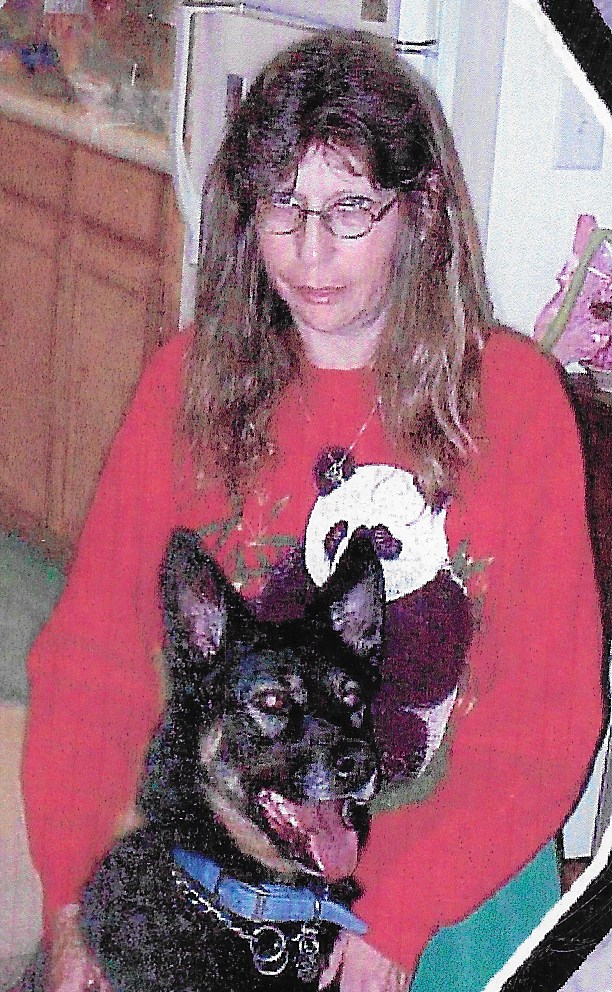 Mogensen, Marlana Denise, age 66 of Howard Lake, passed away Monday November 08, 2021 from an automobile accident. She was born Oct 06, 1955 at an Army base in Baltimore Maryland. Daughter of Melvin and Janice (Schuman) Schroeder. Marlana grew up on the family farm in Waverly MN, which she enjoyed training her horses and going to horse shows. Marlana enjoyed gardening, going to concerts, taking care of her dogs, and decorating for Holidays.
Marlana is proceeded in death by her parents Melvin and Janice Schroeder, and her sister Joyce Mogensen. She is survived by her only son, Jeremy Mogensen (Julie); stepchildren Lonnie Anderson, Tiffani Anderson; grandchildren Kyler Mogensen, Cameron Mogensen, Hailey Bickmann Chloe Anderson; partner Chris Anderson.
Memorial Services: Friday, Nov 19th, 2021 at 1:00 pm at St. John's Lutheran church in Howard Lake, MN.
Visitation: 1 hour prior to service at Church
Arrangements are by Swanson- Peterson Funeral Home & Cremation of Howard lake. Flowers may be sent to church, or Memorials given to Jeremy Mogensen to help pay for Funeral and other unexpected expenses.